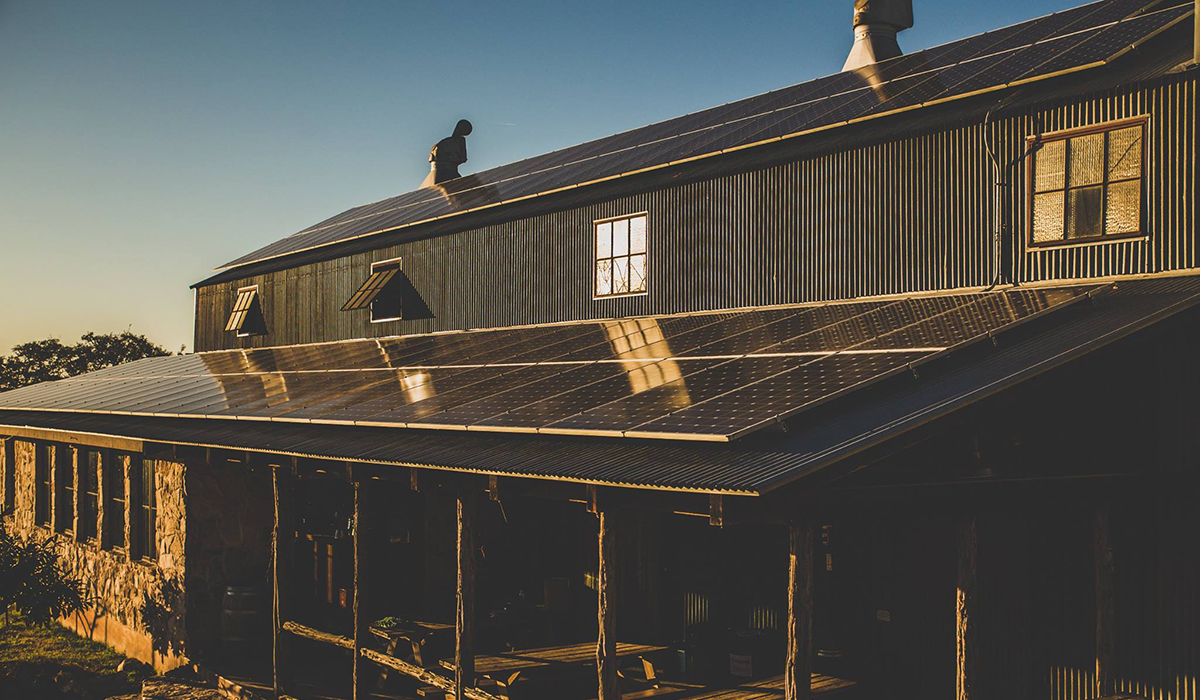 2 Craft Breweries Announce New Solar Power Programs
In less than a three-day span this week, two craft breweries have announced new solar power programs.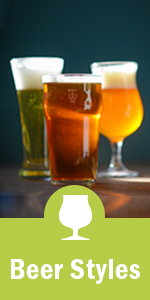 One of the breweries is Jester King in Austin, Texas.
"On a sunny day, the brewery can run 100 percent off of solar power, as well as send excess power back to the grid," Jester King founder Jeff Stuffings writes in a blog post.
Stuffings explains the Austin brewery activated a 78-kilowatt solar power system in May. Three arrays of panels covering the brewery's 11,000-square-foot roof capture solar energy throughout the day.
(VISIT: Find a U.S. Brewery)
"The panels not only create energy, they also absorb thermal heat. This means that there's less thermal transfer into our barrel room, which makes it less energy intensive to cool to fermentation temperature," he explains.
A cool aerial video shows off the new solar panels.
Stuffings says this is "the first step" in building a more sustainable brewery.
"We still need to develop the ability to catch our own rainwater, treat our wastewater for irrigation, and power our boiler off of biofuels and/or brewery waste," he explains.
A U.S. Department of Agriculture grant helped pave the way for the upgrades.
(MORE: 6 Craft Beer Bars That Changed Their City's Beer Scene)
Rock Art Brewery Runs on the Sun
About 48 hours before the Jester King announcement, Rock Art Brewery flipped the switch to running 100 percent on solar power. The Morrisville, Vermont, brewery says it's using solar power to produce all of its electrical needs.
"We will actually produce more than we need during our busy season, summer," explains Matt Nadeau, Rock Art Brewery founder. "We will be able to donate that excess to local non-profits."
The Vermont brewery, which celebrates its 20th anniversary in 2017, is marking the milestone with a new IPA. Nadeau tells us they'll begin brewing a "solar beer" — Sun Rocked IPA — next week.
Rock Art and Jester King join the ranks of breweries who already rely on solar power, including Sierra Nevada Brewing and Abita.