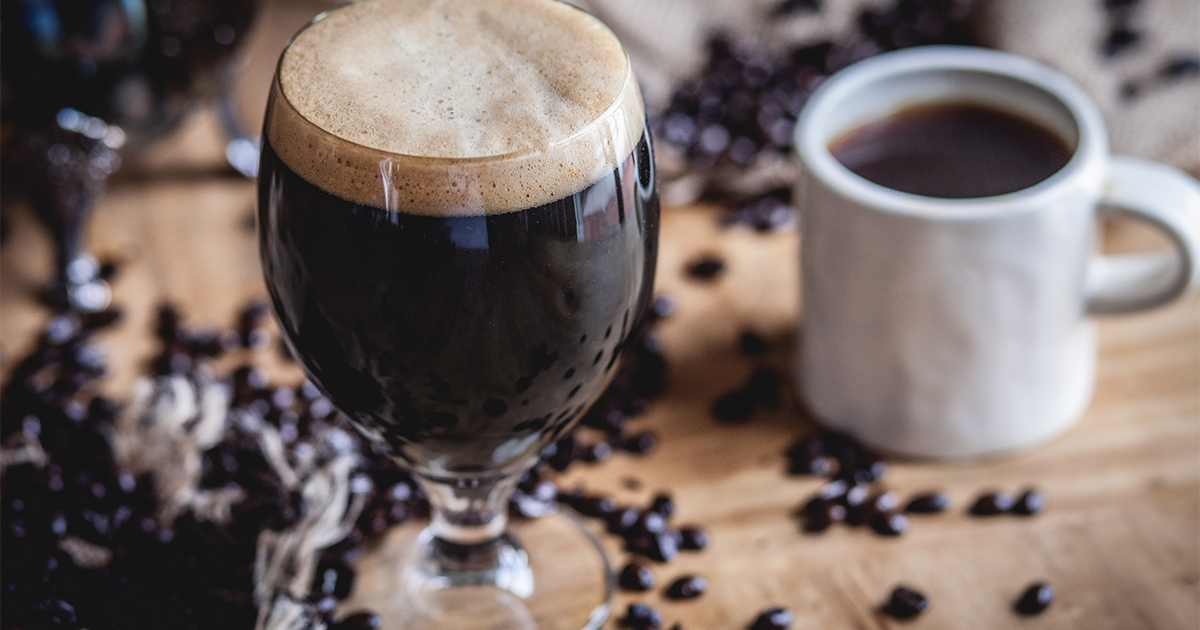 Awaken Your Senses with Single Origin Coffee Stouts
Brewing beer is an art form. Controlling the fermentation of cereal grain and plant matter among the other additions to this ethereal elixir takes time and skill, and the occasional cup of coffee.
While indulging and exploring in the world of coffee, many brewers have incorporated coffee into the experience of their beers. Coffee stouts and porters are a popular expression, but so, too, exists coffee IPA, coffee Berliner weisse and coffee saison.
Going deeper down the rabbit hole of coffees commercially available in the United States, a few brewers have discovered that taking beans from a single origin makes for a different coffee flavor than the traditional blend. Much like single-malt-and-single-hop beers (SMaSH) or barrel-aged stouts from different spirit barrels, through single origin coffee stouts, brewers are bringing a more nuanced flavor profile and highlighting a new side to this classic stout ingredient.
(MORE: How to Order a Craft Beer)
Dabbling in Single Origin Coffee Stouts
For Modern Times Beer, the idea of promoting single origin coffee goes back to the roots of why they make beer.
"We've been a brewery and coffee roaster from day one," affirms Modern Times Founder and CEO Jacob McKean. "The idea to make beers with single origin coffee was just a natural extension of that."
Modern Times's Sleepless City Coffee Brown Ale is made with single-origin Kenya Nyeri Othaya Peaberry coffee and the brewery "aimed for a harmonious union of these two complex flavors — rather than a sledgehammer of just one flavor — and we feel we like we achieved it. The beer and coffee go marvelously together and are definitely greater than the sum of their parts."
(TRAVEL: Breweries Worth a Detour)
One of the challenges of the project, McKean says, is getting the best beans for the job. To "[s]ource truly excellent single origin coffee takes a lot of work and skill and time."
Not just any bean will do for Modern Times staff, as they have a coffee roaster and love the drink.
"Not all coffee tastes good in beer and single origins often have certain aspects of their profile cranked up to 11. So it takes a lot of work between our coffee people and our beer people to find a single origin that hits all the right notes for a given beer."
As people who love both drinks, McKean says that any bean that makes it into the brew is truly exceptional.
"Every single origin that we bring into our roasting operation is essentially the winner of a never-ending contest. We test and reject lots of coffee, something like 98 percent of the coffees we try, so the ones we make our very distinguished and carefully vetted."
For Modern Times, choosing the unique bean aids in sharpening the beer to give every flavor in the beer a place to shine.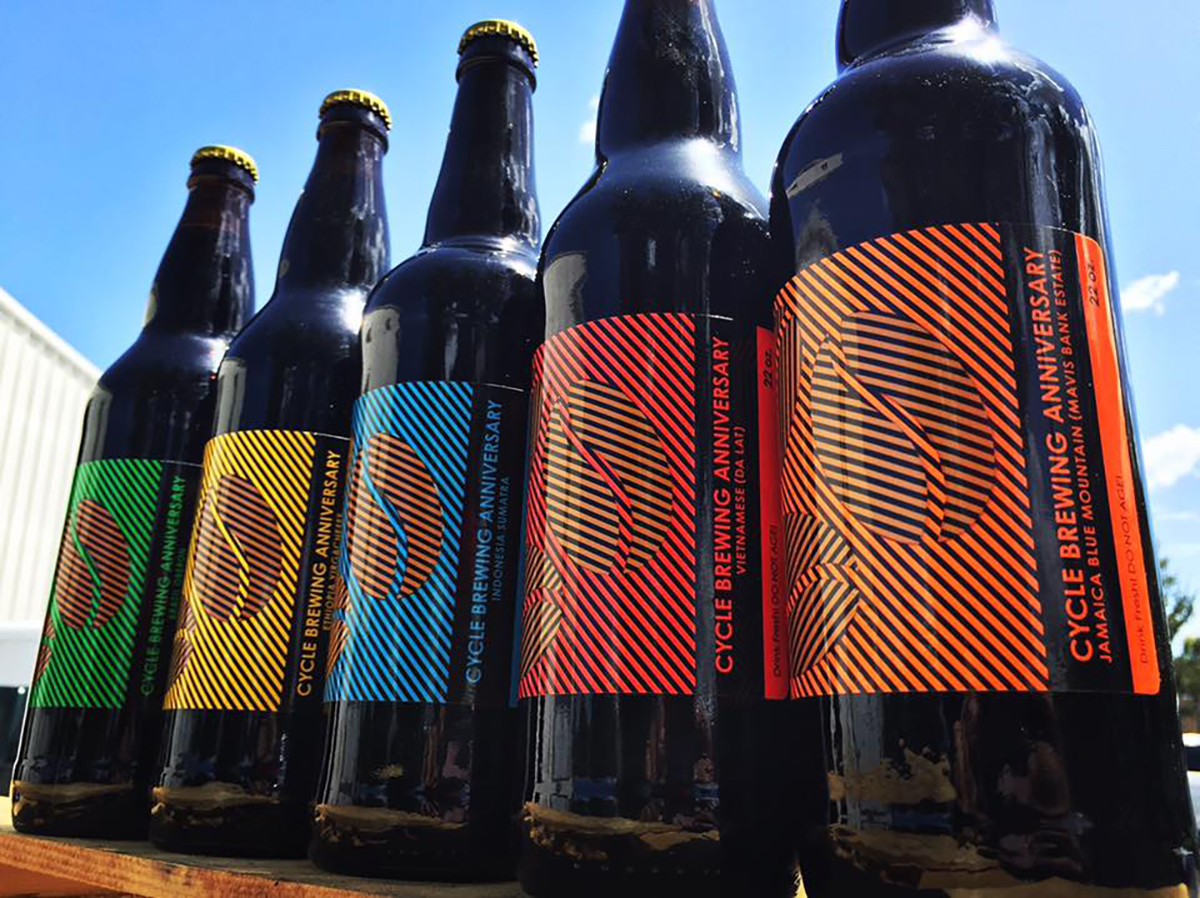 One Single Origin Stout for Each Day of the Week
On the other side of the U.S., Florida's Cycle Brewing has released five different barrel-aged single origin coffee stout variants. Doug Dozark, Cycle's owner, gives credit to the brewery's sales manager, Charlie Meers, for the idea. The idea went through an evolution, but built on a principal that Cycle had used before, Dozark says.
"Originally we started with wanting to do five coffees from five continents but that proved to be harder than we thought. We had previously released single distillery barrel aged versions of the beers that showcased the different qualities you can get from different bourbons and for this we wanted something similar." Like barrels of bourbon or single hop varietals, Cycle wanted to give each of the several coffees their chance to shine. Cycle Brewing has built a reputation on its barrel-aged stouts, and these beers would fit right in with the program.
(LEARN: 75+ Beer Styles)
"Our imperial stouts are designed for barrel aging and it is incomplete beer without the barrels," says Dozark. "It wasn't that we felt barrel aging the beers would add or subtract from the coffee — it's simply what our imperial stout really is. Instead of two weeks in the fermenter and then packaging, it takes months in a barrel before the beer is complete and ready for release, or coffee, or anything else."
When they were ready for release, Cycle released one variant of the beer each day. Cycle chose to brew their imperial stout with Brazilian Oberon coffee, Ethiopian Yirgacheffe coffee, Indonesian Sumatra coffee, Jamaican Blue Mountain coffee and Vietnamese coffee.
While the locals enjoyed the beer, using single origin coffee had an unexpected effect, one that would affect future releases.
"We really liked tasting the differences from the coffees. This also gave us some good feedback and insight into what type of coffee we want to use in the future, some were more successful than others and while differences are largely subjective, we saw some consistent trends that lined up with our feelings about the beers as well."
(COOK WITH BEER: Hundreds of Recipes)
Dozark likens these trends to similar aspects of other beers Cycle makes. "Just as different barrels can give different characteristics, some coffee might work better combined with, say, chili peppers or cinnamon than some of the others." Dozark says that the experience was largely positive and he imagines that these are not the last single origin coffee beers that Cycle will make, although he was not ready to say this would be an annual occurrence.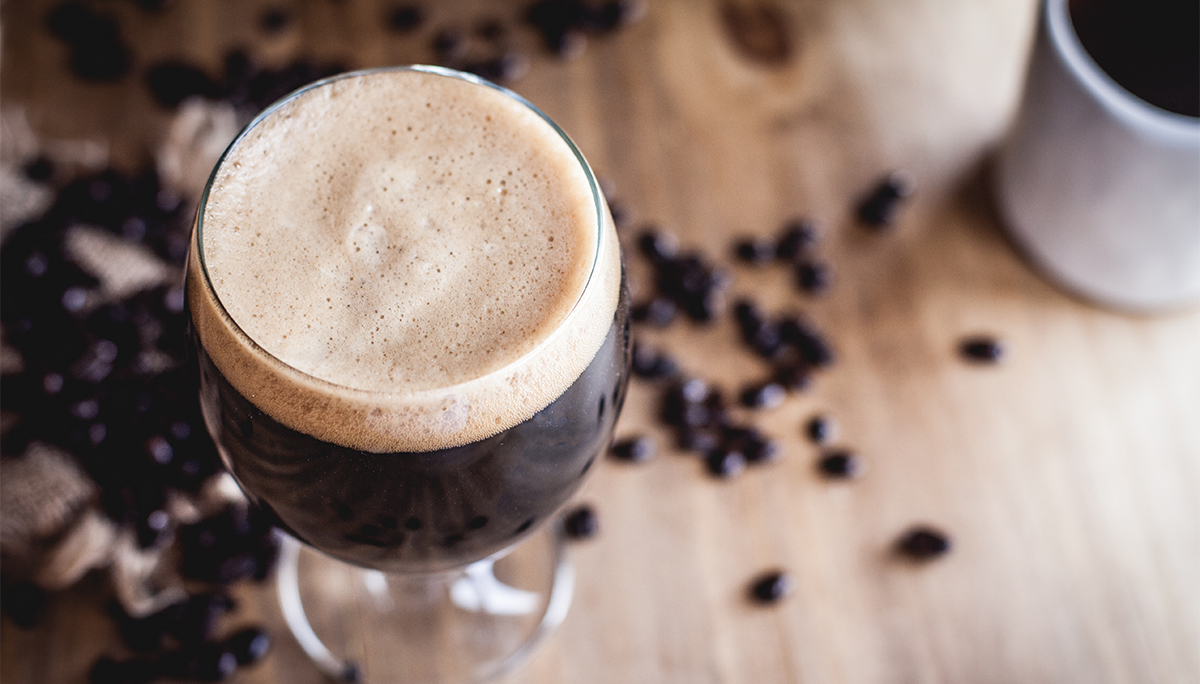 A Series Based on Coffee
Moving from Florida's sunny shores to the slopes of the Beehive State, Utah's Epic Brewery has built an entire line of beers from its popular Big Bad Baptist Imperial Stout. These beers, dubbed "Son of a Baptist," are all brewed using the same base stout recipe aged with coffee from different roasters in different parts of the U.S. with many of these coffees from single origins.
In using coffee from all different sources, including blends, Epic Brewing is able to highlight different kinds of coffee that would not "make sense in Big Bad Baptist," according to Matthew Allred, Epic Brewery's communications director. The coffees chosen are put into the series and then released for the public to try. Different nuances of coffee and beer show through in each different stout.
(READ: What is the Independent Craft Brewer Seal?)
Son of a Baptist has grown beyond the reality of a single beer into a series of beers. "We regularly feature different coffee roasters during the season but because of how robust the beer is, we are also limited to the type of coffee and roast profile we can use," says Allred. How many different roasters and coffees? "Earlier this year (2016), we produced 14 different releases with 14 different roasters across the US and all of those releases went back to the markets the coffee originated in. In most instances, there was a chance to taste the coffee and the beer side by side."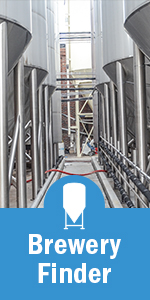 In 2016, Epic Brewing worked with coffees like Buremera coffee from Rwanda and Moka Harrar and Yirgacheffe coffee from Ethiopia.
"We are gearing up this January to do the same thing with a whole new set of roasters. The best news is this January we will be releasing the beer in 12 oz. cans with the roaster stamped on the bottom of each can and on the six-pack topper."
The 2017 releases will see Epic Brewing working with Finca Cual Bicicleta coffee from Honduras, La Colina and Huehuetenango coffees from Guatemala, Yirgacheffe coffee from Ethiopia, and Finca Malarca Red Bourbon and Loma La Gloria coffees from El Salvador. Building the beer goes back to the bean, and Allred says this is something Epic talks to each roaster about.
"The roasters we've worked with … we tell them about the project and then ask what beans they're passionate about. The beautiful part about building a beer around coffee is that we aren't pigeonholed to a particular roast or style."
Making the beer this way pays great dividends, according to Allred.
"This means that each release is different from the last but it also reveals the shared passion of the roaster and the coffee growers," and combine that with the brewers' passions to make something the percolates art beyond the snifter.
CraftBeer.com is fully dedicated to small and independent U.S. breweries. We are published by the Brewers Association, the not-for-profit trade group dedicated to promoting and protecting America's small and independent craft brewers. Stories and opinions shared on CraftBeer.com do not imply endorsement by or positions taken by the Brewers Association or its members.