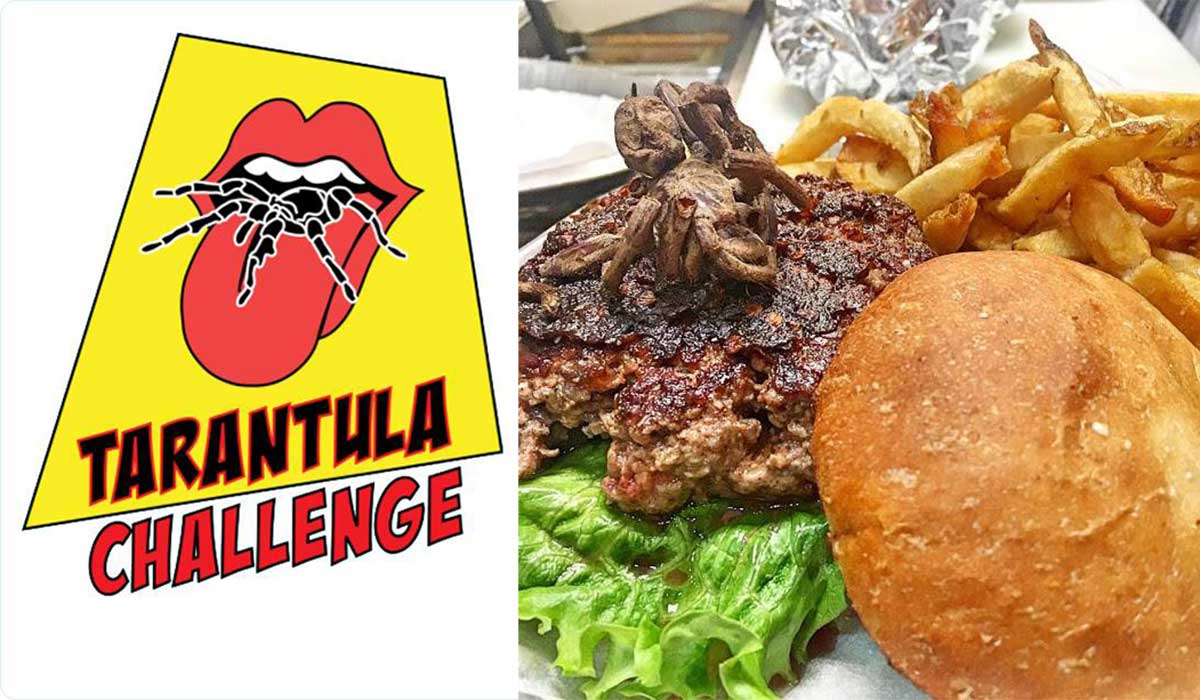 This Brewery Will Serve You a Tarantula Burger (But Only If You're Lucky)
For many of us, nothing goes better with a craft beer than a thick, juicy hamburger. Like beer, burgers can get creative and sometimes bacon and cheese just doesn't cut it. Fried eggs, foie gras or even peanut butter and jelly have been known to grace the top of burgers, but even the most adventurous burger lover might think twice about Bull City Burger and Brewery's special menu item. The Durham, North Carolina, brewpub takes their beers seriously and has never "met a meat they wouldn't eat." On the menu this month: a tarantula burger.
Every April, Bull City Burger celebrates Exotic Meat Month. The brewpub offers customers the opportunity to sample some not-so-traditional meats, from crickets and rabbits to camel and alligator and everything in between. The menu item that has received the most attention this year – yes, the tarantula burger — is so adventurous that you can't even order it off the menu.
(READ: 7 Breweries Worth a Detour)
In order to get the chance to sink your teeth into Bull City's tarantula burger, you have to enter the Tarantula Challenge and hope to win a raffle for the pleasure. That's right, if you want the chance to eat a giant spider on a hamburger, you're going to have to get really lucky.
Contestants in the challenge must inquire at the brewpub and provide their name and phone number to be contacted if they win. To date over 150 people have entered the Tarantula Challenge. If your raffle number is posted on the brewery's social media channels, you have two days to claim the chance to dine on the North Carolina pasture-raised beef burger adorned with an oven roasted tarantula, spicy chili sauce and a side of fries for $30.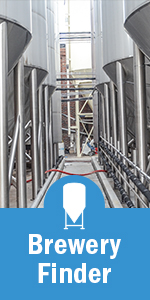 If tarantulas aren't your thing, the celebration of Exotic Meat Month has featured a menagerie of other non-traditional proteins, including turtle gumbo, cricket pickle chips, reindeer meatballs and python curry.
(INSTAGRAM: Show Us Your Photos of the Independent Craft Brewer Seal)
"Exotic Meat Month (EMM) is a chance to experience tastes that other cultures enjoy every day. It is a chance to learn about new flavors and increase your cultural awareness," explains Bull City Burger and Brewery's website. "It's also fun! EMM is a chance to step outside the box and experience ingredients that are daring, fresh and exciting."
So what kind of craft beer does one pair with a tarantula burger?
"The spider's exoskeleton is very shrimp shell-esque and our Pratt Pilsner is perfect with the shellfish flavor," reports Bull City's Seth Gross, who was quick to point out that while these ingredients might be "exotic" to us, they are commonplace throughout the world.
"I am fond of teaching people about the diversity of food and alternative foods enjoyed by other cultures. So whether it is a tarantula burger, a bug burger, or a camel burger, I am happy that people enjoy our food."
If you're interested in participating in the Tarantula Challenge, sign-up runs through April 29. If you miss out this year, you have to time consider which of Bull City's beers would pair best with a tarantula burger next year.
CraftBeer.com is fully dedicated to small and independent U.S. breweries. We are published by the Brewers Association, the not-for-profit trade group dedicated to promoting and protecting America's small and independent craft brewers. Stories and opinions shared on CraftBeer.com do not imply endorsement by or positions taken by the Brewers Association or its members.