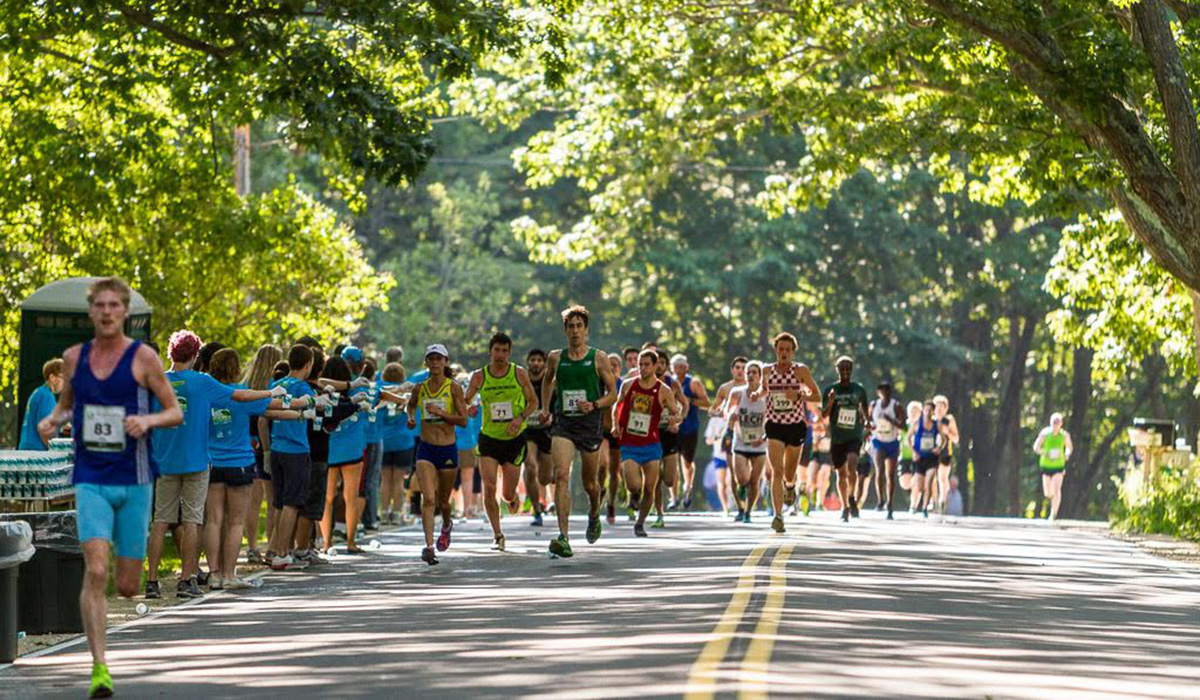 The Beach to Beacon 10k is About More Than Running for Shipyard Brewing
A post-race beer is one of the best parts of crossing the finish line of a 5k or 10k (or longer) race. For many craft breweries, sponsoring local races isn't about marketing — it's about finding a new way to connect with their communities. And that's exactly why Shipyard Brewing values being part of Maine's Beach to Beacon 10k for the last 20 years.
(READ: Science Behind the Beer Koozie)
Maine's Beach to Beacon 10k Celebrates 20 Years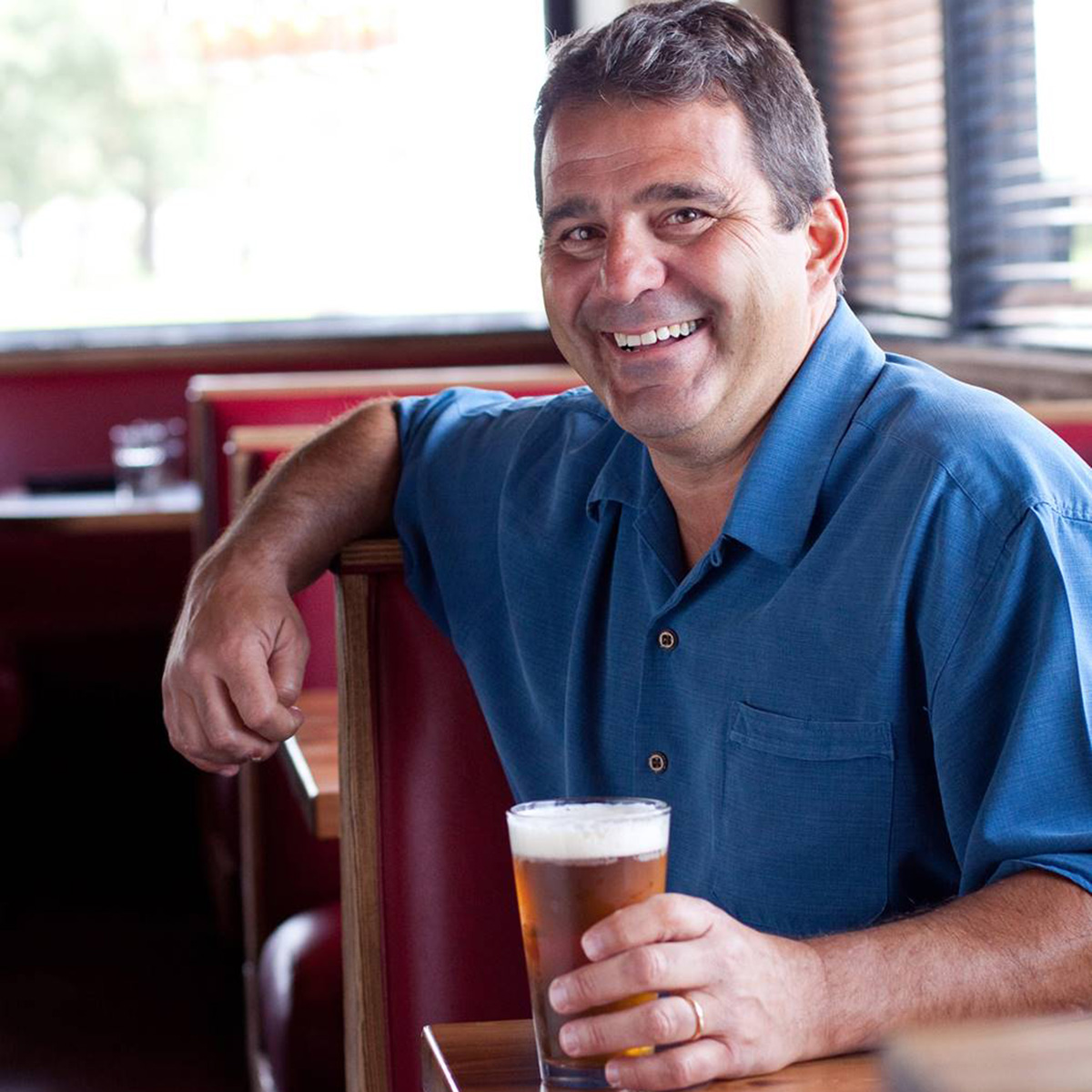 Not many people can say they're personal friends with an Olympic gold medalist. Or that they now work with that gold medalist to raise money for worthy causes. Or that craft beer helps them do that.
David Weatherbie can.
As a preteen growing up in Maine, he would run with Joan Benoit Samuelson, whom his dad had coached in high school track and whom would later win the first gold medal in the women's marathon at the 1984 Olympics in Los Angeles.
"Our families have always been friends and Joanie has kept in touch with my father for her entire life, basically," Weatherbie says.
When Benoit Samuelson wanted to start a race in her hometown of Cape Elizabeth, Maine, she approached Weatherbie to serve as race president. She also wanted to lean on local businesses, so she approached Shipyard Brewing's Fred Forsley about sponsoring the race. He says he didn't hesitate.
"I'm in," Forsley says. "It was exciting in '84 when she won the gold medal," he remembers.
Forsley himself wasn't a runner until nine or 10 years ago, but he says the link between running and beer, and the camaraderie both provide, makes sense.
"It's nice to be able to … sit around and talk about a race over a beer," he says.
(READ: Are You Programmed to Hate Hoppy Beer?)
Beer Creates Community Support
The Beach to Beacon is a big deal in Maine. In 2016, the race boasted 6,336 finishers, with runners from 15 countries, 43 states and more than 265 Maine towns and cities.
"It's nice to be able to use beer to connect to something so powerful." Fred Forsley, Shipyard Brewing
Each year, the race benefits a different nonprofit organization. This year's beneficiary is Let's Go!, which reaches more than 220,000 children in Maine and New Hampshire. A program through the Barbara Bush Children's Hospital in Portland, Maine, its goal is to prevent childhood obesity through increased physical activity and healthy eating.
Through the 20 different charities the race has supported over the years, "it's basically touched every person in the state in one way or another," Forsley says. "It's nice to be able to use beer to connect to something so powerful."
In 2017, Forsley and Shipyard upped the ante, donating $20,000 in gift cards to the 20 charities. The Maine-based non-profits each received $1,000 in gift cards to Shipyard and Sea Dog Brewing in Maine and New Hampshire, and auctioned off those gift cards as fundraisers. Forsley says he wanted to use the 20th anniversary to "offer some extra financial help and shed some additional light on all of the groups that Joanie and the race have helped over the years."
(READ: Using Craft Beer as a Vehicle for Good)
Also in honor of the 20th running, Shipyard has released a commemorative can of its Export Ale, a 5.1% ABV amber ale with locally-grown malt from Maine Malt House.
The beer got its start at Federal Jack's Restaurant & Brew Pub in Kennebunk, Maine. Forsley along with Alan Pugsley founded Federal Jack's in 1992, then the pair opened Shipyard in 1994, with Export Ale as the brewery's flagship.
"You Have to Stay on Your Game"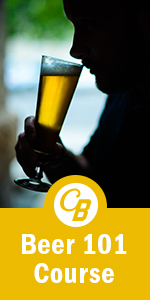 The business of craft beer, meanwhile, has grown and changed throughout the years since Forsley started. In the early days at Federal Jack's, and then at Shipyard, he says, the main objective was "trying to get people to try the product."
(READ: Stumped on How to Pair IPAs? Try These Tips)
Now, his breweries are established, the field is competitive, he says, and "You have to stay on your game."
That means being innovative and coming out with new beers, he says.
Shipyard has other allied brewpubs, breweries and taprooms in New England and Florida, and Forsley said the group has produced between 60 and 70 varieties of beer throughout the years.
Shipyard boasts a 100-barrel brewing system. The 28th largest-producing craft brewery in the U.S., it produced 116,000 barrels of beer in 2016.
"Having been in it 25 years," he says, "you kind of take a look around and see there's not as many people here that started 25 years ago."
CraftBeer.com is fully dedicated to small and independent U.S. breweries. We are published by the Brewers Association, the not-for-profit trade group dedicated to promoting and protecting America's small and independent craft brewers. Stories and opinions shared on CraftBeer.com do not imply endorsement by or positions taken by the Brewers Association or its members.