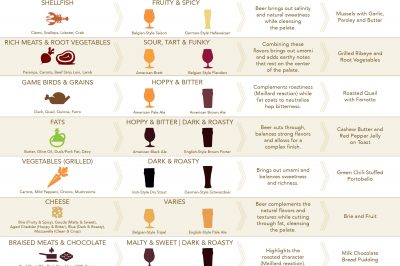 The CraftBeer.com Beer & Food Pairing Chart breaks down pairing by looking at food components and beer flavors to describe potential interactions and provides examples of familiar dishes.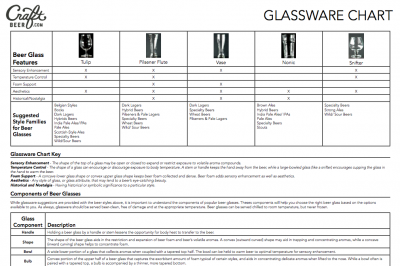 While specialty beer glassware isn't essential, it has been proven to enhance appreciation of craft beer.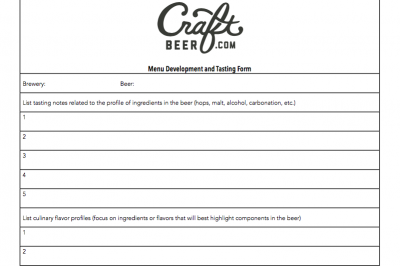 A test tasting is one of the best ways to begin the process of putting together a beer paired dinner. This form will help you organize your thoughts and see pairing possibilities.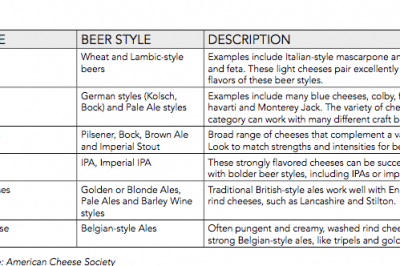 With help from the American Cheese Society, we've put together a beer pairing guide for six of the most common varieties of cheese.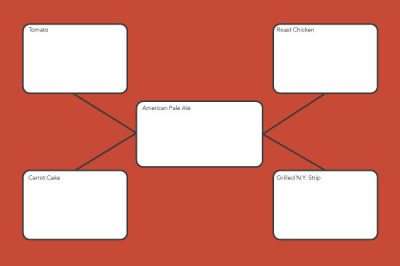 These forms take you through tasting five common beer styles alongside four common food ingredients to allow you to quickly form generalizations about common interactions between beer and food.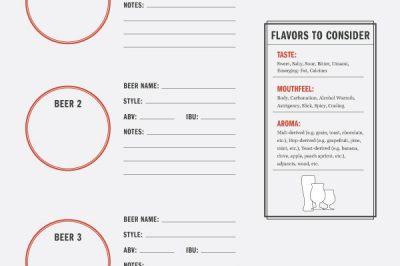 This simple tasting mat helps you keep your beer samples organized and tasting notes organized.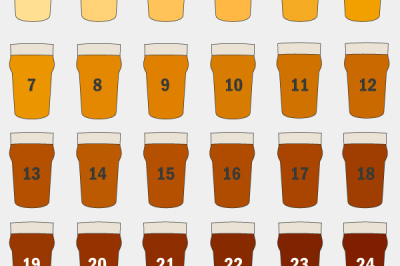 This beer tasting sheet helps you analyze the main characteristics of beer, including appearance, aroma and mouthfeel.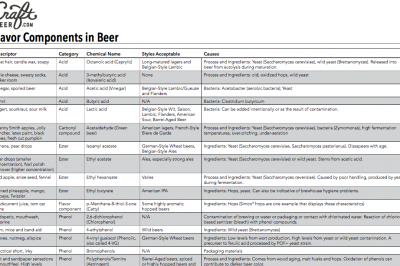 This chart takes a look at common flavors experienced when tasting craft beer and what causes them as well as if they should or shouldn't be present in a particular beer style.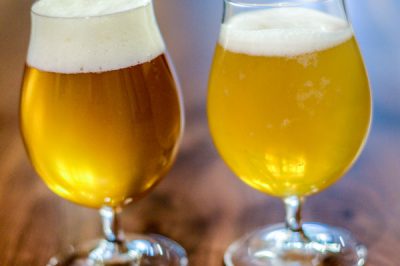 This handy chart looks at some common flaws caused by the mishandling of beer. Learn what to look for and why these flaws occur.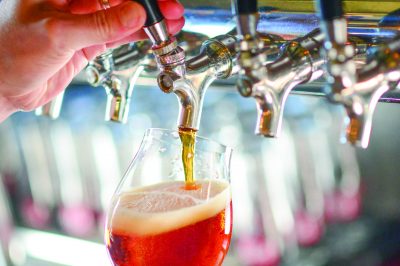 The Draught Beer Quality Manual was written to help retailers consistently pour great beer and preserve profits through industry accepted best practices.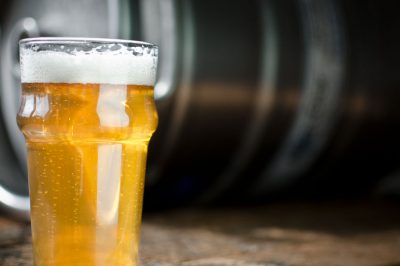 Take a look at four crucial beer temperatures and how they can make a difference in the beer drinking experience.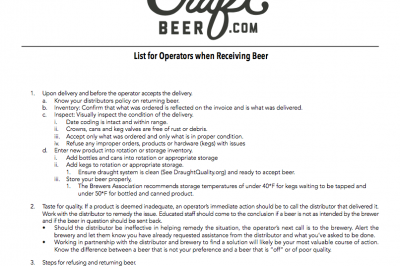 Use this checklist when accepting beer deliveries to help keep quality at the forefront of your distributor and in-house staff.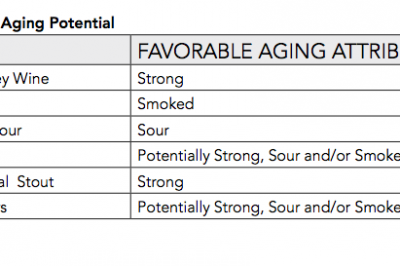 This quick guide will help you decide which beers styles to age and what qualities to look for in beers that are the most likely to age well.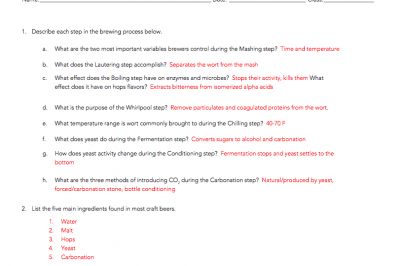 The CraftBeer.com Beer & Food Course Professional Manual (both the free online download and printed version) includes a 50-question written exam to test the retention of knowledge presented in the course. Download the answer key. Beer & Food Course Exam Answer Key was last modified: February 27th, 2018 by CraftBeerdotcom