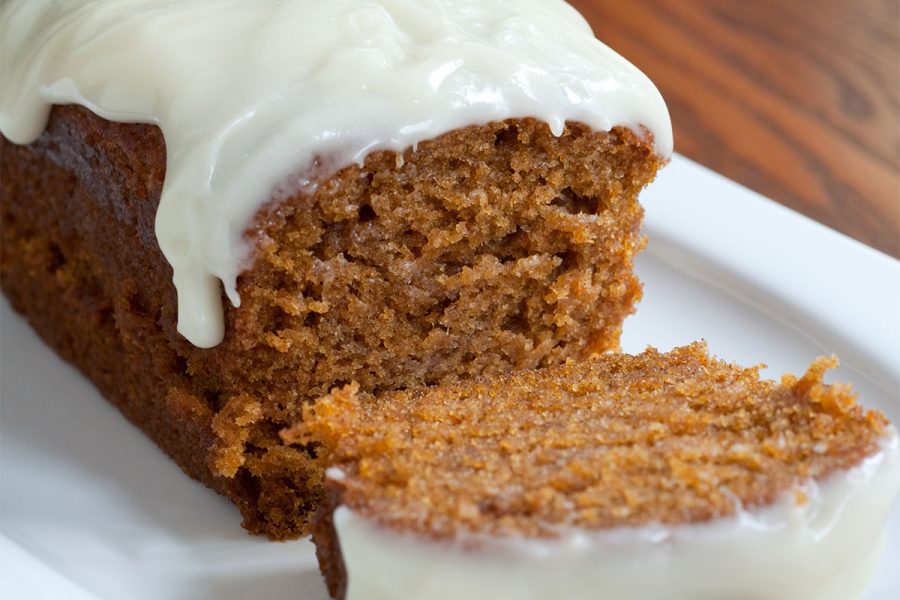 Odell Brewing Co.'s Isolation Ale is the perfect addition and compliment to this spice cake made with clove, cinnamon and allspice.
Ingredients
1/2 cup butter or margarine, softened
1 cup brown sugar
1 egg, beaten
1 1/2 cups all-purpose flour
1 tsp baking powder
1 cup Isolation Ale
1 cup chopped nuts (optional)
1 tsp ground cloves
1/2 tsp ground cinnamon
1 tsp ground allspice
1/2 tsp baking soda
1/4 tsp salt
---
Directions
To make this spice cake, preheat oven to 375°F.
Grease and flour a 9X5 inch loaf pan.
Sift together flour, baking powder, cloves, cinnamon, allspice baking soda and salt. Set aside.
In a large bowl, cream the butter and brown sugar until light and fluffy.
Add egg and beat well.
Add flour mixture alternately with Isolation Ale and mix well to combine.
Fold in the chopped nuts. (optional)
Pour into a 9x5 inch loaf pan.
Bake for 40-50 minutes, or until a toothpick inserted into the cake comes out clean.