As the leaves fall and winter approaches, why not cozy up with a beer and a book to warm the soul? During a season of hibernation and dream time, open your mind to fictional characters, exciting plotlines or historical accounts, and grab a craft beer to pair with the adventure. This season learn something new and taste something new while exploring the imaginative possibilities with these beer and book pairing ideas.
[newsletter_signup_box]
"Wild: From Lost to Found on the Pacific Crest Trail" by Cheryl Strayed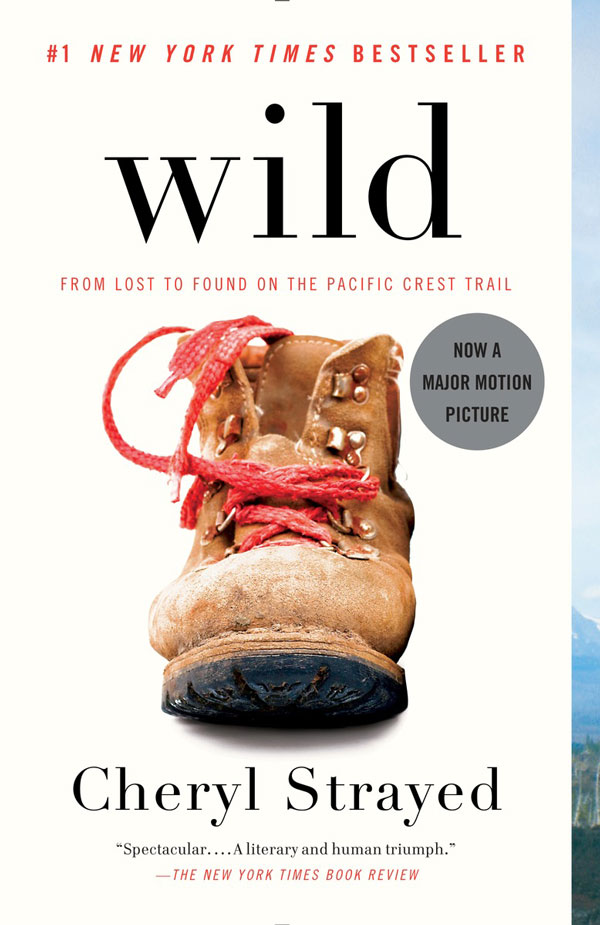 At the age of 26, following the death of her mother, Cheryl Strayed embarked on a healing pilgrimage on the Pacific Crest Trail (PCT). Her nonfiction account takes readers on a path of inner-reflection and life on the trail through California and Oregon.
While drinking in Strayed's heartfelt prose, consider pairing the trek with a beer as complex, bright, deep, and truthful as the book. Grab a popular hazy New England style IPA to stir refreshing excitement on the trail, such as Sierra Nevada's Brewing Co.'s Hazy Little Thing, Alchemist Beer's Heady Topper, or Modern Times Beer Orderville, or pick up an earthy IPA featuring Chinook, Crystal, or Northern Brewer hops.
(MORE: Craft Breweries Along 5 U.S. Hiking Trails)
"Deep Thoughts: Inspiration for the Uninspired" by Jack Handey
Looking for a book that you can finish by the time you are done with a pint? Search no further than this collection of shockingly funny-to-the-bones short stories. Written by humorist Jack Handey, sip on a beer while reading sentences like: "To me, boxing is like a ballet, except there's no music, no choreography, and the dancers hit each other."
Share the laughter with friends and with a surprising or unexpected beer, such as an experimental brew from Dogfish Head Craft Brewery, like Dragons & YumYums or Rogue Brewery's Beard Beer (made from yeast collected from the brewmaster's beard).
"The Pocket Rumi" by Mevlana Jalaluddin Rumi and Kabir Helminski
Follow the spiritual explorations into the soul through the inspired words of the 13th-century Persian poet Rumi. Dive into the meaning of our lives, while reading inspired words about things bigger than ourselves.
Connect to the cosmos and pair the readings with effervescent and ephemeral beers, such as New Belgium's Sour Saison or Allagash White.
(READ: Great Brewery Rooftop)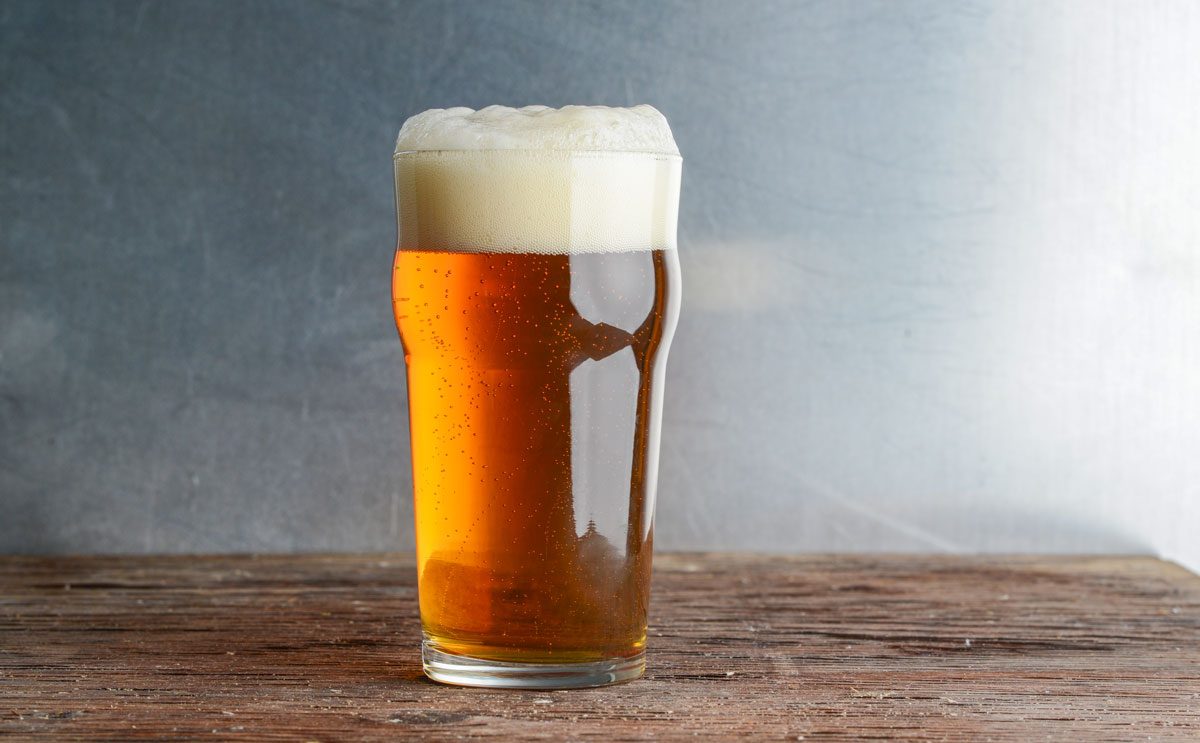 "Lonesome Dove" by Larry McMurtry
Read through this hefty Western classic (and Pulitzer Prize-winning novel) with a beautiful wheat beer in hand. Travel back to the late 1800s and join the Texas Rangers on a cattle drive while following the complex cast of characters as life unfolds in the western landscape.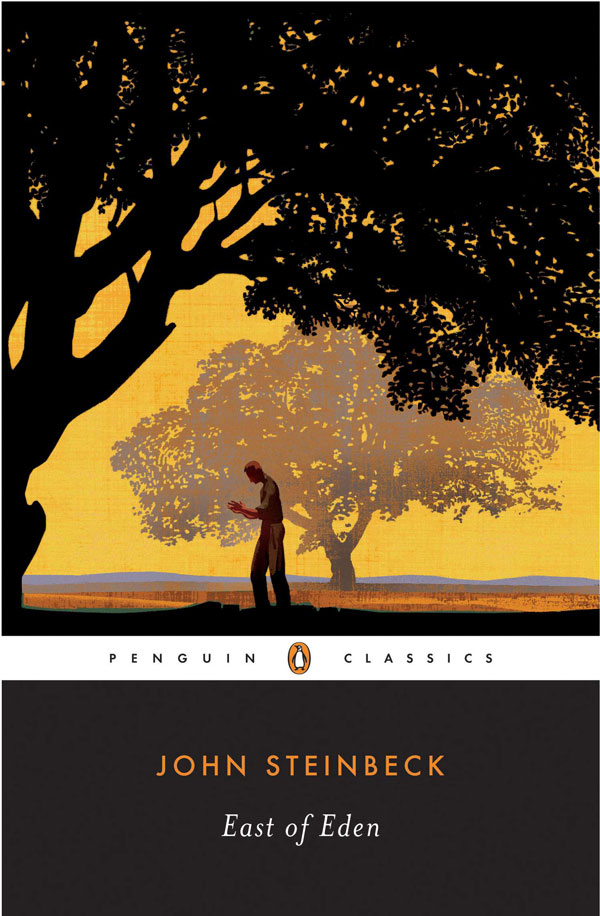 With all the cattle doggin' and trail riding on a dusty range, refresh with a light yet filling wheat beer, such as Boulevard Brewing Co.'s Unfiltered Wheat, or Sweet As Pacific Ale brewed by GoodLife Brewing.
"East of Eden" by John Steinbeck
Steinbeck's rich prose and intimate storytelling shine in this novel that follows two families in the Salinas Valley of California. With a more than 600-page book in your hand, reach for a lager or session IPA that can also stand the test of time.
Try pairing this epic story of life's connections with Mission Brewery's California Craft Lager, Cigar City Brewing's Tampa-style Lager, Bear Republic Brewing Co.'s Pace Car Racer, or Firestone Walker Brewing Co.'s Easy Jack.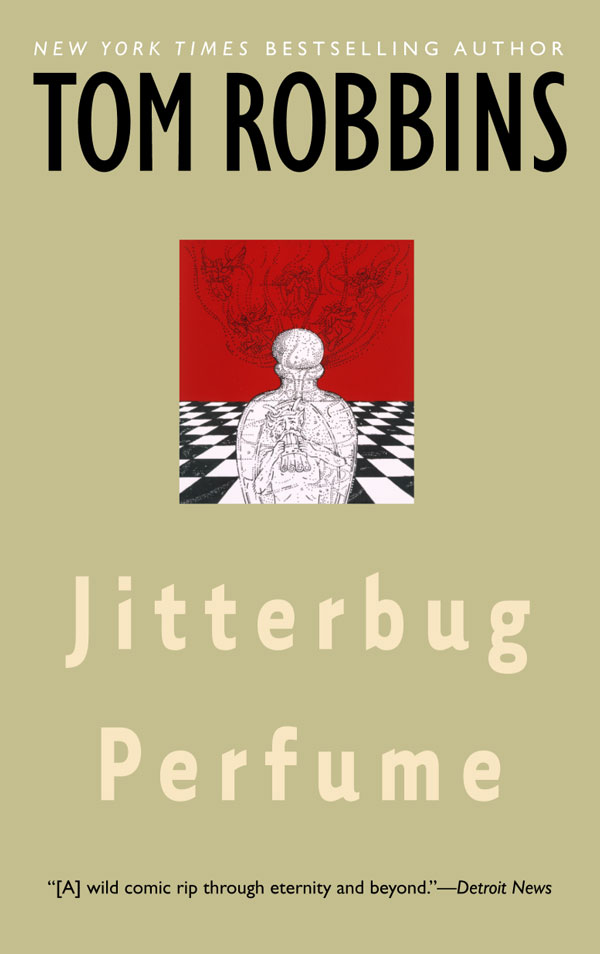 "Jitterbug Perfume" by Tom Robbins
Buckle your seatbelts for this winding tale by Tom Robbins, featuring a host of characters, places, stories, and mystical experiences that all revolve around…the life-giving properties of the beet.
Jump into the journey and celebrate the beet with beers such as Bleeding Heart Brewery's Beet IPA or Fonta Flora Brewery's Beets, Rhymes, and Life.
(MORE: New Year's Resolution: Drink Your Veggies!)
"The 5 Love Languages: The Secret to Love that Lasts" by Gary Chapman
A staple of relationship books for decades, grab a beer and your lover to discover the ways that you most appreciate acts of affection. Is it through words, spending time with each other, touch, gifts, or doing something of service the other person (like buying your partner a beer)?
Pair the moment with a growingly popular rose-style beer, such as Bruery Terreux Goses Are Red, Anderson Valley Brewing Co.'s Framboise Rose or Bridgeport Brewing's Rosé IPA.
"Harry Potter and the Sorcerer's Stone" by J.K. Rowling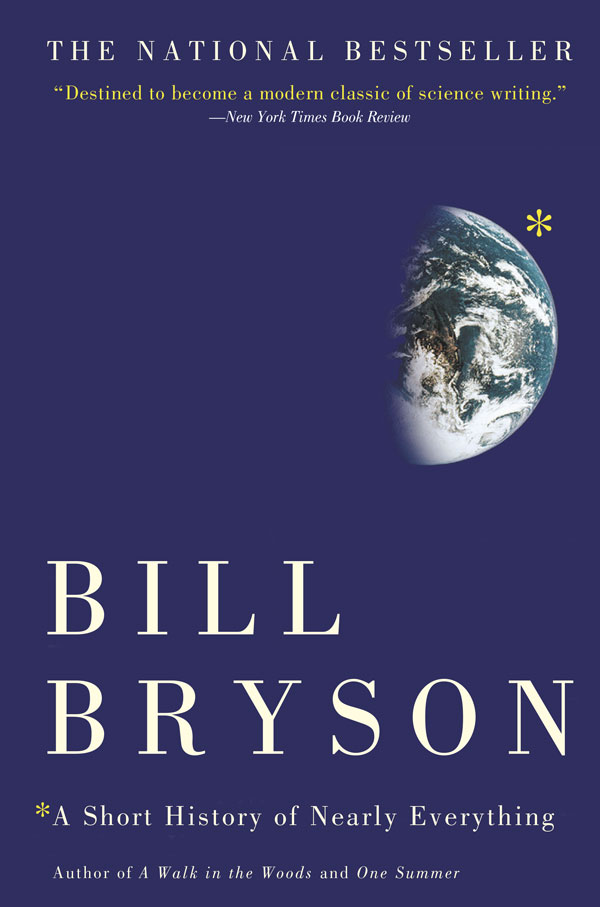 Harry Potter changed our world by introducing us to another in this revolutionary coming of age of tale. Part of PBS The Great American Read, jump into a place of wizards and magic and follow Harry along his harrowing adventures.
Pair such an alchemic book with a magical beer, such as a Ecliptic Brewing's Starburst IPA.
(Find: A US Brewery Near You)
"A Short History of Nearly Everything" by Bill Bryson
For a nonfiction account that tackles the big question – how did we get here? – pour an equally big beer. Uncork Russian River Brewing Co.'s Consecration, North Coast Brewing Co.'s Barrel-Aged Old Rasputin, or Great Divide Brewing Co.'s Barrel Aged Yeti, and sip through the complexities of a barrel-aged beer while exploring the intricacies of creation.
"Jurassic Park" by Michael Crichton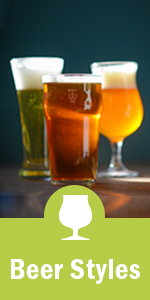 Relive the wonders of the prehistoric world in this breathtaking adventure novel that you will not be able to put down. Pair the journey with one of many dinosaur-themed craft beers, such as Fossil Craft Beer Co.'s Megalodon Blonde or Cedar Creek Brewery's Dankosaurus.
(MORE: Beerosaurus: 11 Dinosaur-themed Craft Beers)
"All's Well That Ends Well" by William Shakespeare
One of Shakespeare's classic plays shows just how far people will go for love. Get tangled and untangled in a triangle of lust, marriage, politics and war, in the lyrical way that Shakespeare reveals the workings of the human heart.
Pair the play with good ole' ales, such as Yards Brewing Co.'s Extra Special Ale, Smuttynose Brewing Co.'s Shoals Pale Ale, or Deschutes Brewery's Black Butte Porter.
CraftBeer.com is fully dedicated to small and independent U.S. breweries. We are published by the Brewers Association, the not-for-profit trade group dedicated to promoting and protecting America's small and independent craft brewers. Stories and opinions shared on CraftBeer.com do not imply endorsement by or positions taken by the Brewers Association or its members.