As a beer lover today, you get to experience so much in the realm of specialty malts, bold new world hops and exotic yeast. Water, however, often takes a back seat despite being the largest component in beer.
With water being so important to beer (and our very existence), leave it to a craft brewer to employ a new source for their brewing liquor, not from a secret well or mystical spring, but from a plant that helps them connect to home.
Danii Oliver opened Island to Island Brewing in the first half of 2017. An extension of the Brooklyn, New York, House of Juice, Danii and Island to Island create juice and malt-based beers and gluten-free ciders as a New York licensed farm brewery.
(READ: How Space Launched Huntsville's Craft Beer Scene)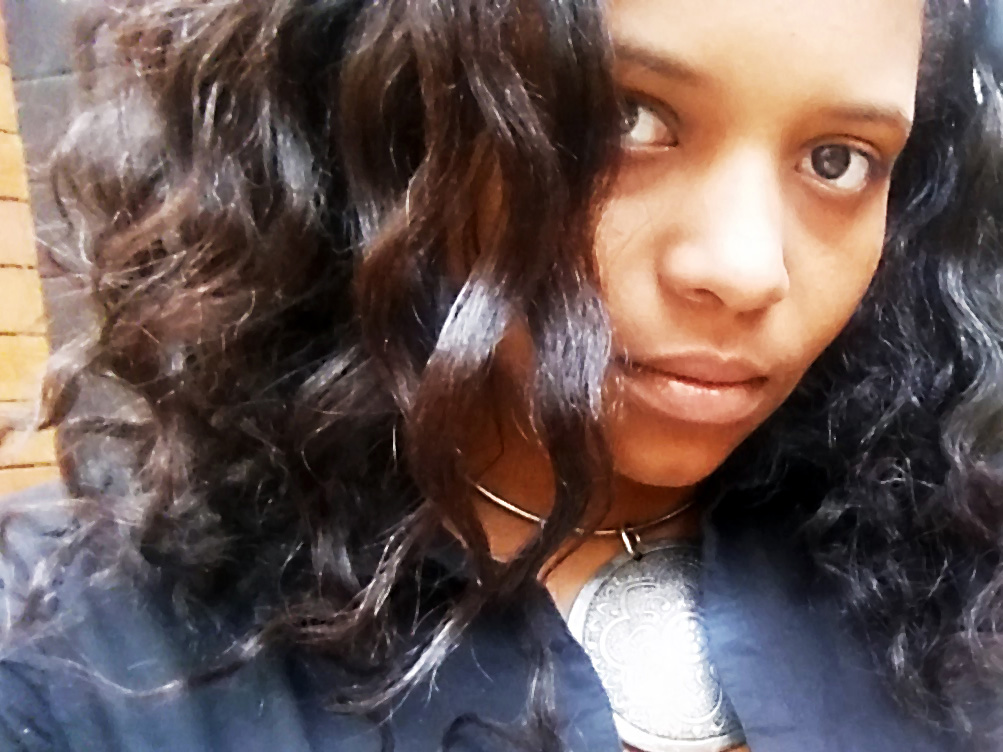 "As a farm brewery the designation is a legal requirement to focus on and support locally sourced agriculture," explains Oliver. "Island to Island, having been a hyperlocal juicery first, the farm brewery requirement only supports that. A portion of our produce must be sourced from New York-grown agriculture. The other portion we are free to source elsewhere."
Island to Island employs the use of New York state agriculture ingredients to brew seasonal beers with cranberries and pumpkins and sources those other ingredients from outside of New York, like the Caribbean island Nation of Trinidad, a place that Oliver calls home — and the other "island" in the brewery's name.
"The focus of Island to Island is the celebration of harvests from one island to another." Danii Oliver, Island to Island Brewing
"Some beers are 50/50 island to island while others we make are 100 percent New York or 100 percent Caribbean rounding out our island to island catalog," she points out. "For example,  Yuh Crazy, our flagship, is hopped like the NYC's beloved IPAs with Calypso Hops (Calypso is a Trinidadian music genre), brewed from Trinidadian sorrel and New York apples. The focus of Island to Island is the celebration of harvests from one island to another."
(VISIT: Find a New York Brewery)
One such harvest is sugarcane grass, the fresh, raw water pressed from the sugarcane grass. Not to be confused with sugarcane juice which Oliver explains is processed and pasteurized — a point of emphasis for the folks at Island to Island since they use the raw water to not only be the sole liquid for a beer, but utilize the wild yeast and microbes present in the sugarcane grass water to start the initial fermentation into their wild imperial saison Island².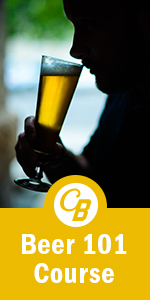 "The culture and development of Trinidad and Tobago is due in no small part to sugarcane production. It was fitting as this brewery moves into its next phase of growth and development that our first new brew system beer be a sugarcane beer."
"I chose a farmhouse style as it fit with the fermentation styles of beer/wines made in the Caribbean. It would preserve the earthy, grassy, tropical flavors of the sugarcane, it contained natural wild yeast that would not take away from the mixed-culture blend and it could be fermented at the higher temperatures we would have to ferment within the Caribbean. It's a 'back home' beer made right here on this New York island."
The finished saison clocks in at 8 percent alcohol and is hopped with Hallertau to complement the beer's character. Taste the beer for yourself at Island to Island Brewing taproom at 642 Rogers Avenue in Brooklyn and at events around the area.
Save
Save
CraftBeer.com is fully dedicated to small and independent U.S. breweries. We are published by the Brewers Association, the not-for-profit trade group dedicated to promoting and protecting America's small and independent craft brewers. Stories and opinions shared on CraftBeer.com do not imply endorsement by or positions taken by the Brewers Association or its members.