Recipe TypeEntree
Prep Time

10 minutes

Yield

2-4 depending on how cheesy you like it!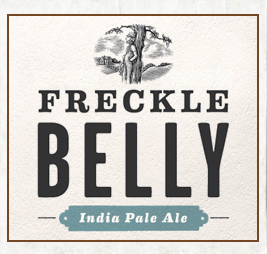 Back Forty Beer Co. is celebrating National Grilled Cheese Day by teaming up with Melt, a grilled cheese truck out of Birmingham, Ala. to makes the perfect grilled cheese sandwich using their Freckle Belly IPA.
Ingredients
2 tablespoons unsalted butter
2-3 tablespoons flour (for thickness)
3/4 cup of beer (we recommend hoppier beers to play with the sharpness of the cheese)
1/3 cup of milk
8 ounces of grated cheese (Monterey Jack, Cheddar and American are awesome)
Bread of your choice (Texas Toast is our favorite)
Butter for spreading (softened)
Directions
Melt the butter in a sauce pan over medium heat.
Whisk in the flour and stir for a couple minutes.
Add the milk and beer and stir well.
Reduce to low heat and add the cheese.
Cook (stirring often) until melted.
Butter the bread, add the cheese (add some more grated cheese if you want), and cook on a skillet until golden brown (flipping occasionally).