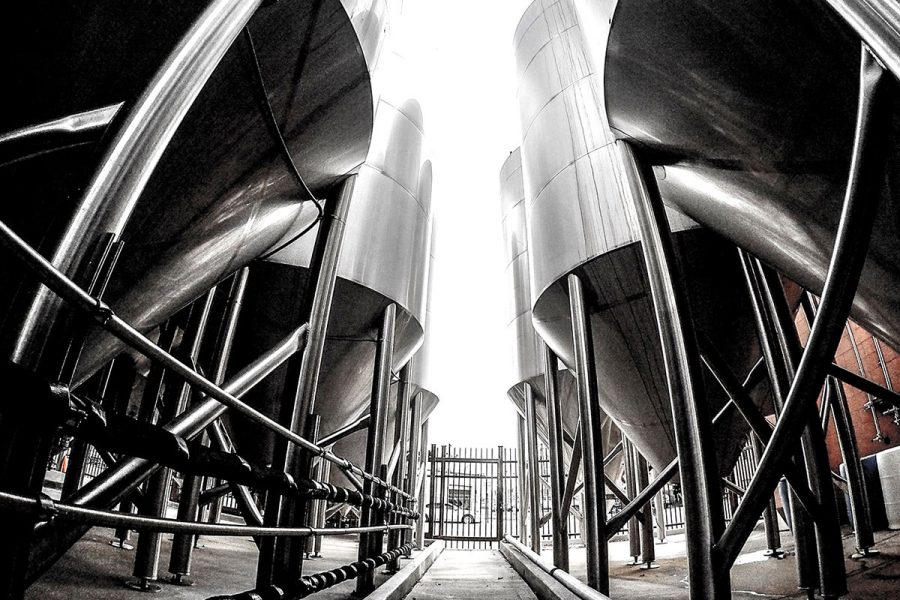 Editor's Picks
November 12, 2016
November 12, 2016
These are the best questions you aren't asking during a brewery tour.
Read More
---
Beer Releases & Brewery News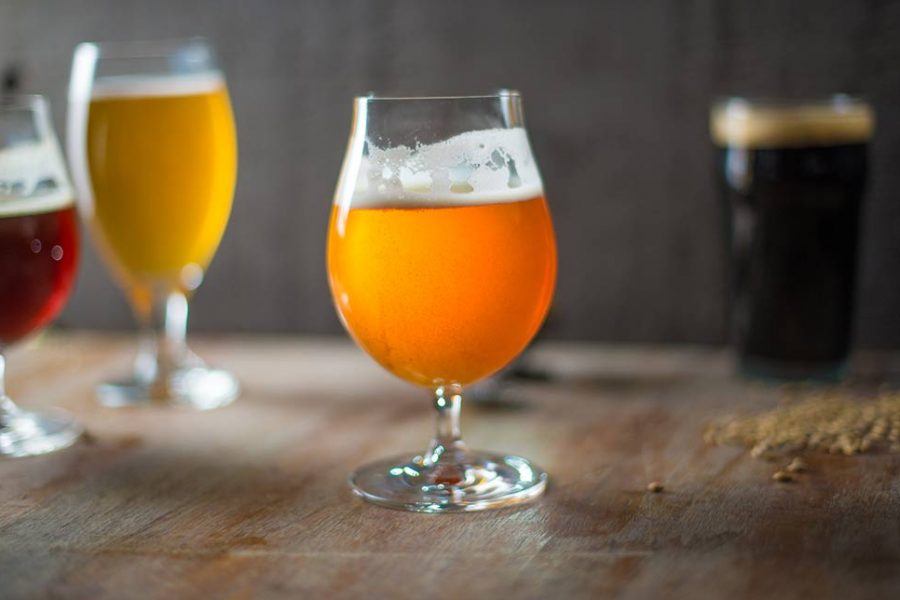 Editor's Picks
November 12, 2016
November 12, 2016
AB InBev is on a PR campaign to convince beer fans that craft beer acquisitions aren't bad for the beer lover. Modern Times Beer's Jacob McKean sees right through it.
Read More
---
See More Stories